Masks in history were used for rituals. Currently, masks are being required by the government. But do they work? Do masks cause harm? Let the individual decide.
Learn how Hitler and the Nazis used the Church to spread Nazism. Traditional symbols were replaced — the cross become the chopped cross. Instead of blessing G-d, one says Heil Hitler.
Let us wipe them out as a nation; Israel's name will be mentioned no more: Psalm 83 tells the story of Hitler, World War II, and the attempt to destroy the people of Israel.
Learn about candidates running in Middlesex County: Angela Fam for NJ Assembly District 18, Joseph Jacob Schmidt for Middlesex Member of the Board of County Commissioners, Darius Mayfield for U.S. Congress 12th district, David Herrara for East Brunswick Council, Gabriel Haller for Edison Board of Education.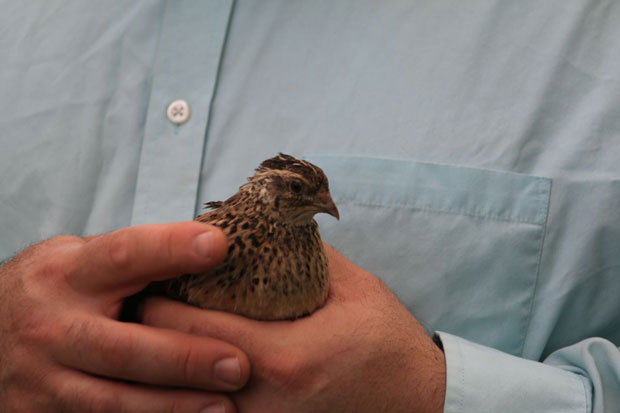 Joseph Jacob Schmidt, political candidate for Member of the Board of County Commissioners of Middlesex County, New Jersey, keeps quails in his backyard. In this interview we learn about quail care and how keeping quails has brought him more understanding of nature, including the nature of humans.
How did Hitler took over a largely docile German people and turn them into rabid murderers? How does this question relate to us today, in the United States of America? Read this guest post by Bubby.