The slogan "my body, my choice," in the picture of pro-abortion signs hanging on a police barricade at the Supreme Court, never made logical sense.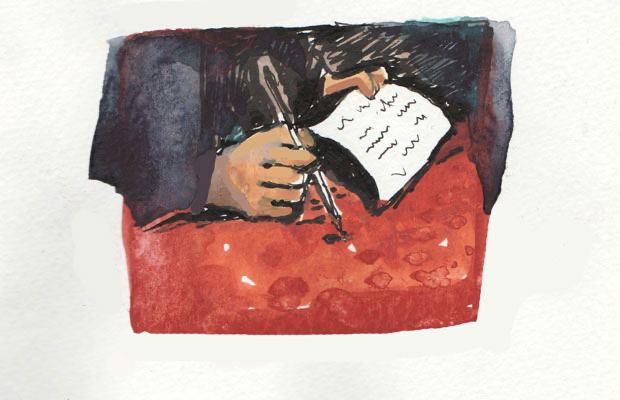 Bothered by a local mask mandate? Read two sample letters and get ideas on how to write to your mayor and council members.
Masks in history were used for rituals. Currently, masks are being required by the government. But do they work? Do masks cause harm? Let the individual decide.